Education and Dignity for All
United Peoples'
Learning Initiative for Tomorrow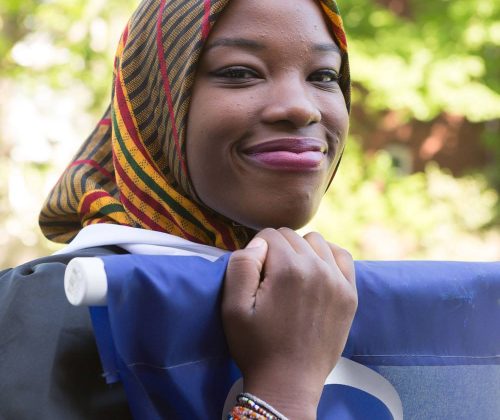 Atema Addy, UPLIFT CEO
Founder message!
A Montessori styled learning center located in South West Philadelphia at 5534 Chester Avenue!
We are literacy and STEM focused and your child will learn all the basics to put them at the top of their kindergarten class after graduating from UPLIFT Academy! We are confident in our ability to grow thoughtful, intelligent, explorative leaders of  tomorrow! This is where children learn, play and grow!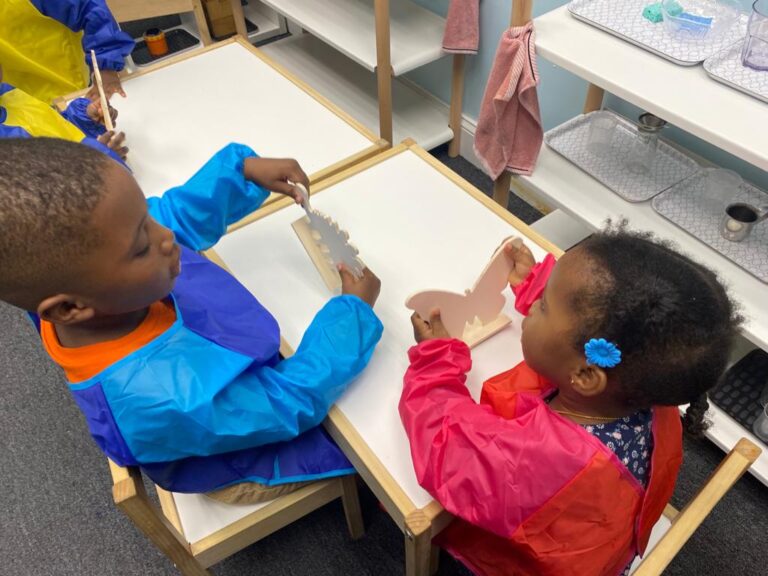 We are committed to the betterment of society and this drives our impact! We are currently enriching lives in 3 locations: Philadelphia, PA, USA; Liberia, West Africa (Duazon and Levumah); and Mali, West Africa.
UPLIFT currently has 7 reading rooms in Duazon, Liberia and our goal is to have a reading room in every Liberian School! Our students are becoming empowered to think beyond their reality and create the development and innovation the world needs! We believe books open the gateway of the mind to the outside world and we cannot wait to see what great impact UPLIFT students will have on the world.
At UPLIFT, we believe that to be UPLIFTed, a community must provide its own sustenance working with local growers and the community, we will establish a sustainable environment that is self-sufficient and produces enough food to profit.
Resource and Community Center
Resource and Community center, including programs – reading and math literacy, physical and mental health and wellness, global and local community engagement, and professional capacity building. Our programs were designed to create a thriving environment that promotes healthy lifestyles, happiness and dignity.
Early childhood education lays the foundation for literacy, math proficiency, imagination, exploration, and so much more! UPLIFT Academy trains the youngest children children self-sufficiency with Montessori theology. Intentional early education in a safe and stimulating learning environment is the most important input in a child's life. Following this philosophy, at UPLIFT Academy we provide hands-on Montessori-style learning experiences that offer the best to young learners and explorers
We have numbers that push us to give in our best and make sure that we break our own records. We are happy to be growing and helping more day by day.
Benefited from our food donations
Students served in Liberia