How do we accomplish our mission?
UPLIFT will create, educated, self-sufficient and confident people who live to their highest potential, youth who positively contribute to their immediate and global communities, and individuals who UPLIFT their country through education and innovation
Our goal is to have a reading room in every Liberian School! Students will become empowered to think beyond their reality and create the development and innovation the world needs! We believe books open the gateway of the mind to the outside world.
At UPLIFT, we believe that to be UPLIFTed, a community must provide its own sustenance working with local growers and the community, we will establish a sustainable environment that is self-sufficient and produces enough food to profit.
Resource and Community Center
Resource and Community center, including programs – reading and math literacy, physical and mental health and wellness, global and local community engagement, and professional capacity building. Our programs were designed to create a thriving environment that promotes healthy lifestyles, happiness and dignity.
Early childhood education lays the foundation for literacy, math proficiency, imagination, exploration, and so much more! UPLIFT Academy trains the youngest children children self-sufficiency with Montessori theology. Intentional early education in a safe and stimulating learning environment is the most important input in a child's life. Following this philosophy, at UPLIFT Academy we provide hands-on Montessori-style learning experiences that offer the best to young learners and explorers.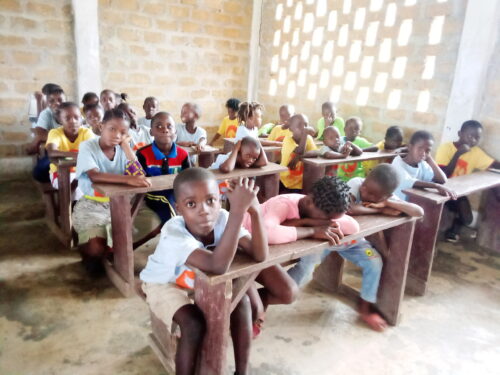 Education and Dignity for All Regardless of Your Location
UPLIFT established an After School Program in Levumah Public School situated in Bomi County, Libera. This program was established in order to fortify their knowledge.
The students are increasing in numbers daily. We believe transformation begins with information.
Childcare and pre school in Philadelphia
We provide exceptional early childhood education to children in their families in the economically disadvantaged South West Philadelphia.
We do it the montessori way at UPLIFT Academy! Children learn to think and solve problems!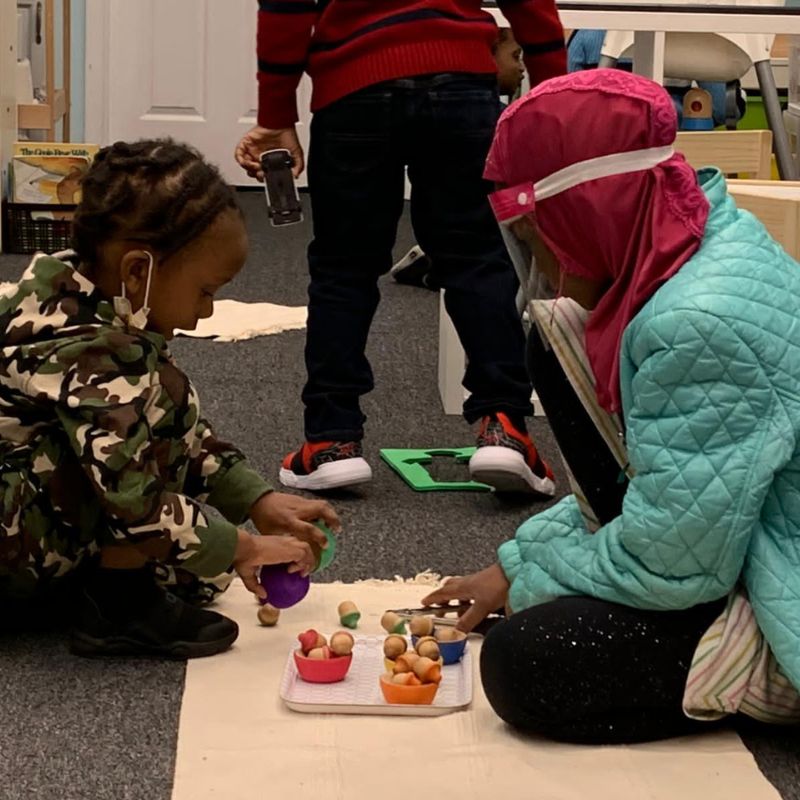 We are involved in the distribution of food, clothes and the like to people who are in need.