Welcome to UPLIFT Academy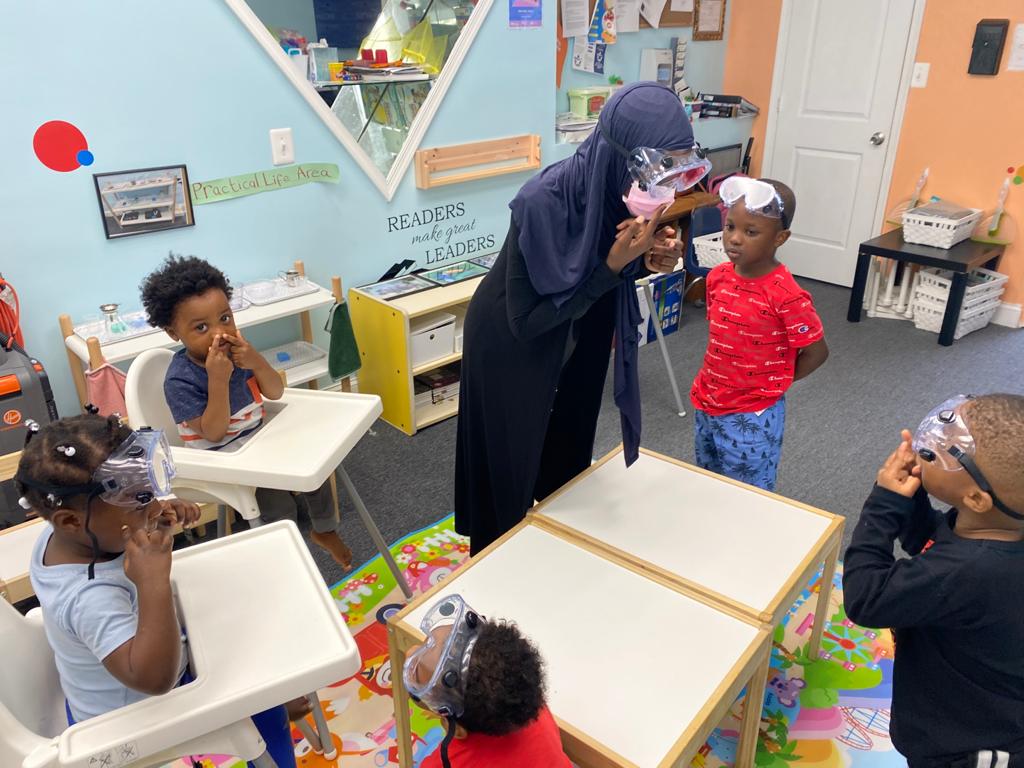 UPLIFT Academy is a montessori-style learning center for children ages 6 weeks to 12 years old. Here children learn, play and grow.

UPLIFT Academy was founded 2019 to offer exceptional early education for children in South West Philadelphia's economically disadvantaged community.
Within the first year of its conception, UPLIFT Academy went from a keystone star 1 to keystone star 2 facility, and we are the candidates for a Keystone Star 3! This is a major accomplishment and shows that we are committed to quality education and our children's future! We make them responsible, self-sufficient readers by 2 years old!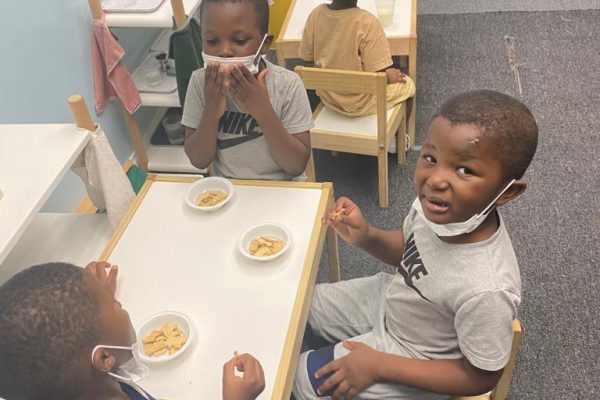 UPLIFT Academy was built with our children in mind! Our learning center provides a safe, happy and high-quality for each one of our children to learn, play and grow. It is  a place where your little ones can learn about the world and acquire a strong sense of self. 
We provide a secure environment during the most crucial years of their developments! We have qualified and certified teaching staff. Who will ensure your child is growing and learning at a high level.
4 Things you need to know about UPLIFT Academy
UPLIFT Academy is a uinque learning center aimed at providing exemplary childcare by building practical life skills and instilling empathy and compassion within our children's,, all the while laying the best educational foundation for our children to excel at ANY school. With UPLIFT , it is our duty to level the playing field for all children, from all backgrounds, and to give them the tools for a success and healthy life.    
We are committed to your child learning through exploration. Our environment at UPLIFT Academy encourages it! At UPLIFT Academy, we will assist your child in developing important values such as: good manners, caring, sharing, patience, responsibility, communication skills, and teamwork! Even while at work you can feel at ease knowing your little one is safe, engages, nurtured, and learning through our exceptional daily curriculum!
Our facility was designed to be an inviting space for children a nd to promote their independence, nurturing personalities, and self-reflection. We keep learning resources and hooks for hanging coats low to teach our children responsibility and accountability. We also have taken the time to childproof everything so our children are free to roam and play within the classroom. Our facility is set up for exploration!
Our goal is to make you feel at ease, knowing that your child is learning in a safe and  nurturing environment! Anyone who steps into the door at UPLIFT Academy is family! Since we are educators and parents, we are very aware of worrying daily while your kids are at daycare- Are they happy, safe and learning? Don't worry; your child is in good hands at UPLIFT Academy – we've got you!
We are focused on Literacy
Our parent organization, UPLIFT – United Peoples' Learning Initiative for Tomorrow, is literacy-focused! Did you know that teaching a child to read is one of the best gifts that anyone can offer a young person? When someone learns to read, the world has opened up for them! Their knowledge becomes the vehicle through which they explore the world, and since we are laying the foundation for our young leaders, we place literacy at the core of every day within UPLIFT Academy. Our facility is rich with so many books that are accessible to the young reader. We know that from birth, it is essential that children become exposed to books: listening to its recitation, looking at pictures, touching the pages, and interacting with the written text. These practices both at home and school indeed develop a young person, and that is what we instill within our little ones – a love for books and exploration through books!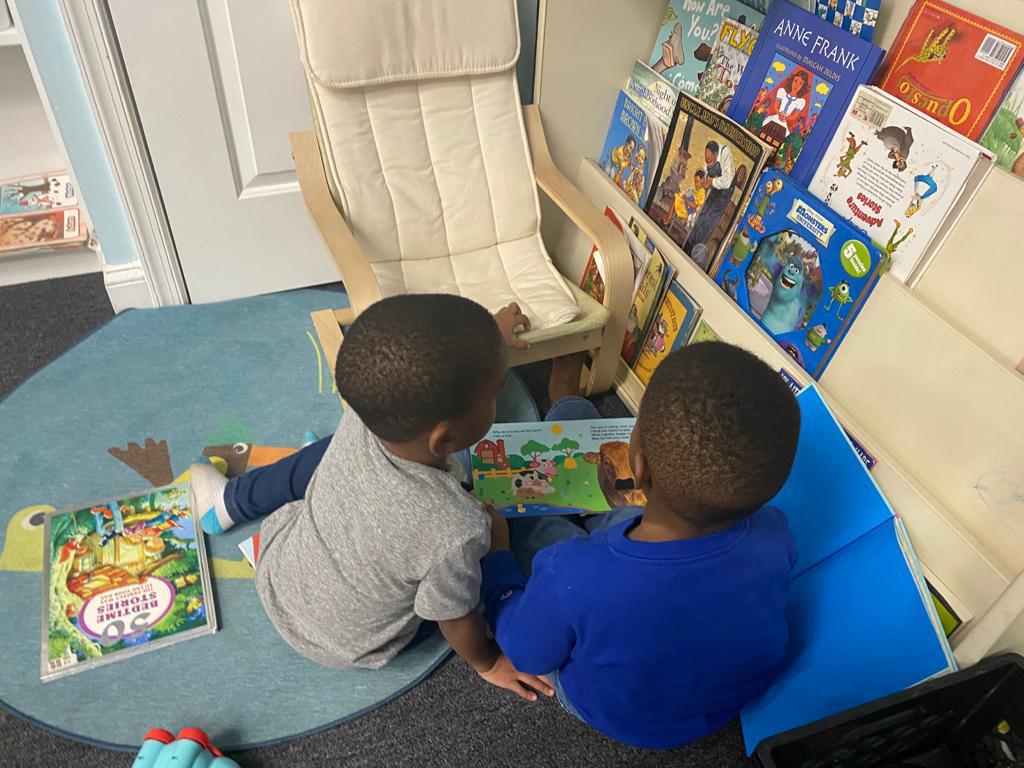 We have numbers that push us to give in our best and make sure that we break our own records. We are happy to be growing and helping more day by day.
People benefited from our food donations
Active reading rooms in Liberia
Students served in Liberia
Resource Center in Levumah, Liberia