Thank you for your contribution to UPLIFT!
UPLIFT Is an international nonprofit organization that operates in
Philadelphia and

several West African countries! Your donation will provide free programs for children across our globe.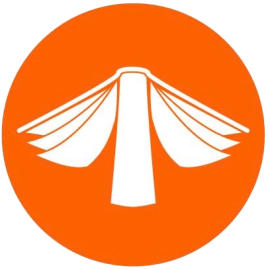 Our Monthly Donors, known to us as the UPLIFT A Team, are special to us! Your monthly contribution changes the lives and the life trajectory of our families and children.


Become apart of the UPLIFT A Team today!
We have numbers that push us to give in our best and make sure that we break our own records. We are happy to be growing and helping more day by day.
People benefited from our food donations
Active reading rooms in Liberia
Students served in Liberia
Resource Center in Levumah, Liberia